By the time your next marketing campaign goes live, it may already be outdated. New trends and technologies are emerging so quickly, it's difficult to keep track of what's relevant now, much less predict what will be next.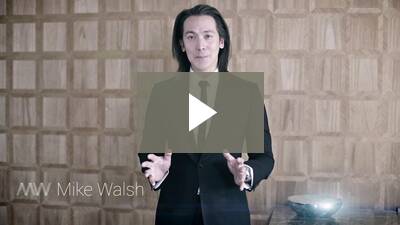 The 21st Century CMO Playbook is a 30 page eBook on what it takes to think like a next generation marketing leader. These insights or "plays" are based on real case studies and experience, and you can start putting them into practice right now.
You'll find practical advice on:
How to think like a media company, with data as your currency
How to structure your evolving marketing team for success
Why you should rethink the traditional sales funnel…
...and much more.
If you aren't taking the time to re-invent yourself and upgrade your team's capabilities, someone will find a way to do it for you.
Fill out the form to download your free copy of the 21st Century CMO Playbook now.